About the Wahl Classroom
We are proud to partner with the Paragon School of Pet Grooming and the National Cat Groomers Institute to provide you with the highest quality educational content, available on any device so you can learn anytime, anywhere.
Continue reading to learn more about the industry-leading educators we have partnered with to bring you this one-of-a-kind learning experience.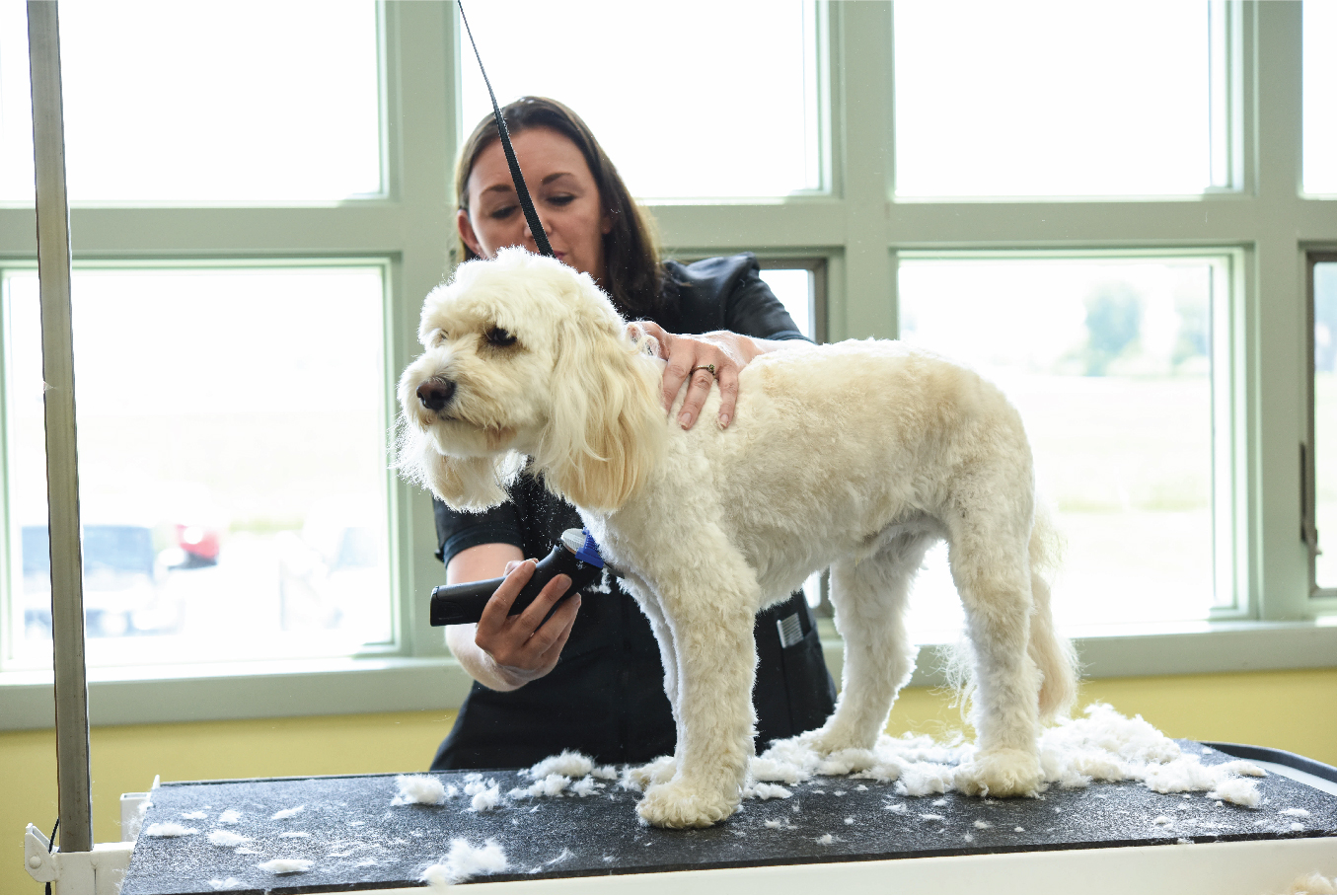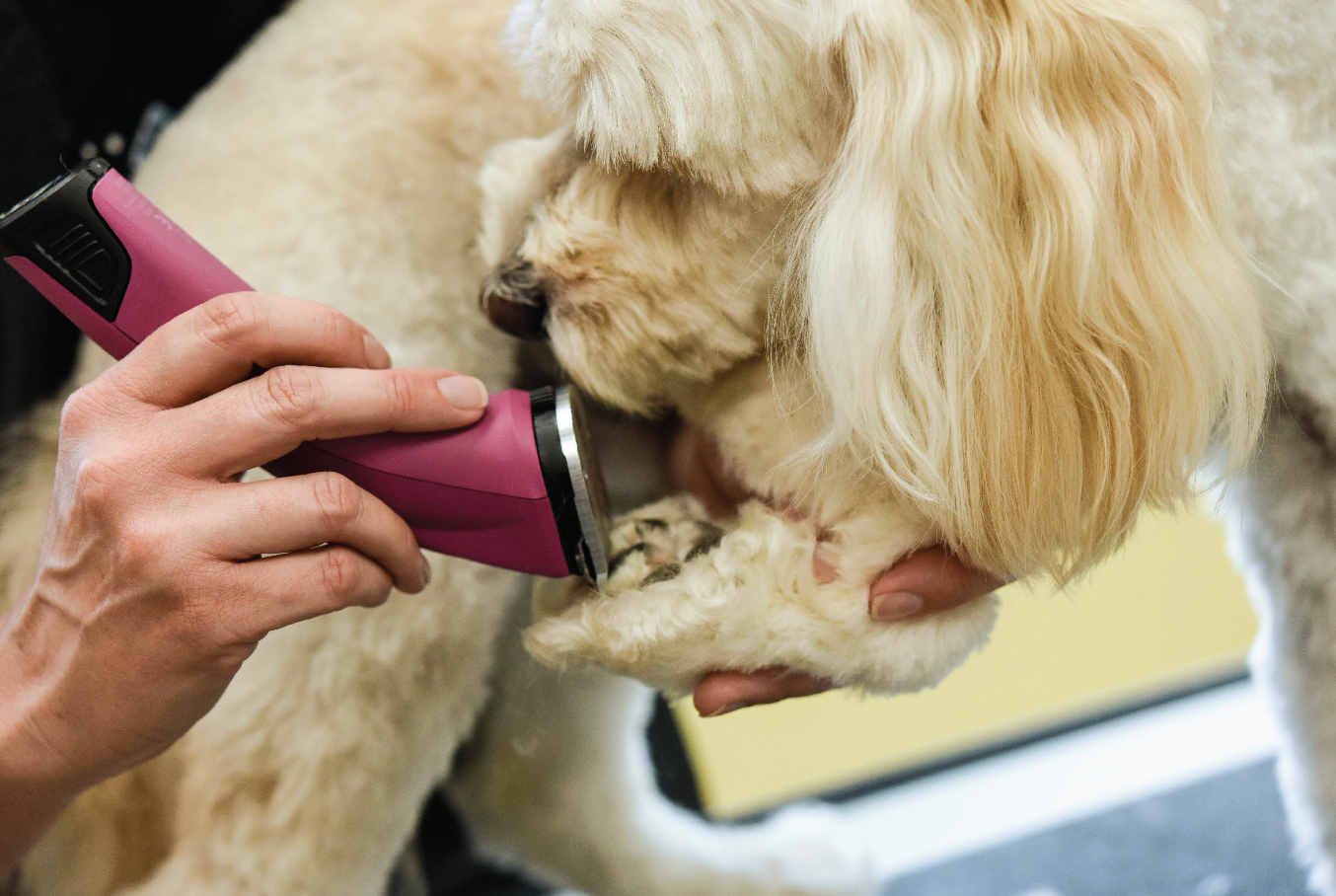 About Our Partners

Paragon School of Pet Grooming
Founded by industry-leading educator Melissa Verplank, the Paragon School of Pet Grooming has been educating groomers around the world for nearly 30 years. Paragon proudly offers both comprehensive on-site and web-based study programs that teach the art and science of pet styling.
The Paragon Distance Learning Program is the most comprehensive remote study course developed for the pet grooming industry. This web-based learning experience represents the culmination of over 30 years of real-world expertise.

Learn2GroomDogs.com
Connect with the best of the best in dog grooming through Melissa Verplank's Learn2GroomDogs membership program. Sharpen your skills with over 900 expert training videos, learn from internationally renowned training experts, get business coaching tips - the list goes on! You can even join in for exclusive community Q&A sessions with your favorite industry pros.
Compliments of Wahl Animal, please enjoy 50% of your first month with promo code WAHL50!

National Cat Groomers Institute
Founded by Wahl ELITE Educator Danelle German, the National Cat Groomers Institute is the top program for learning the ins and out of running a cat grooming business. Cat grooming can be challenging, but it is also highly rewarding and lucrative - and no one knows this better than Danelle. She has taken her years of feline-exclusive grooming experience and built it into the world's #1 cat grooming training program!
The NCGI program is completely self-guided, with online courses, books, and DVDs available for purchase, as well as access to the NCGI membership with exclusive member perks such as private seminars, recorded webinars, job networking, and more!